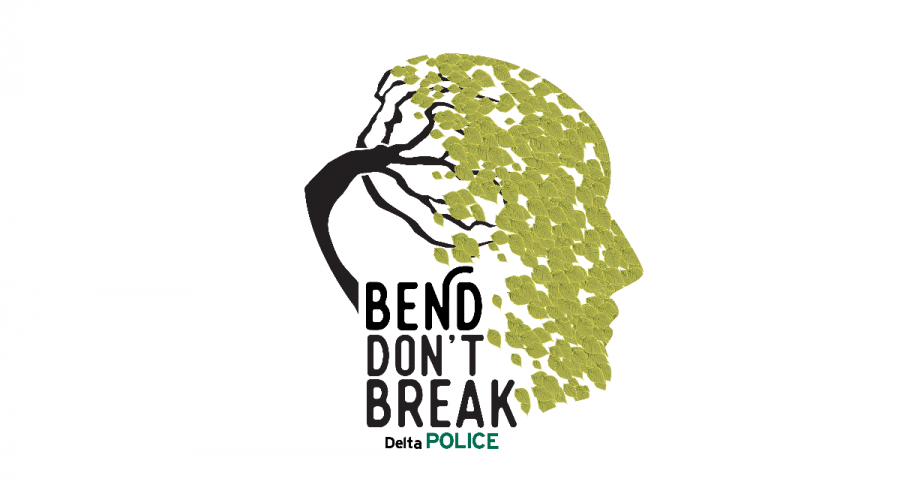 Bend Don't Break
Chief Neil Dubord speaks with first responders about their experiences dealing with challenges and adversities both on the job and off the job. Bend Don't Break, the DPD podcast explores how resiliency and growth can affect positive change within an organization and one's self.
If you work in the public sector and have a story that you would like to share, please email us.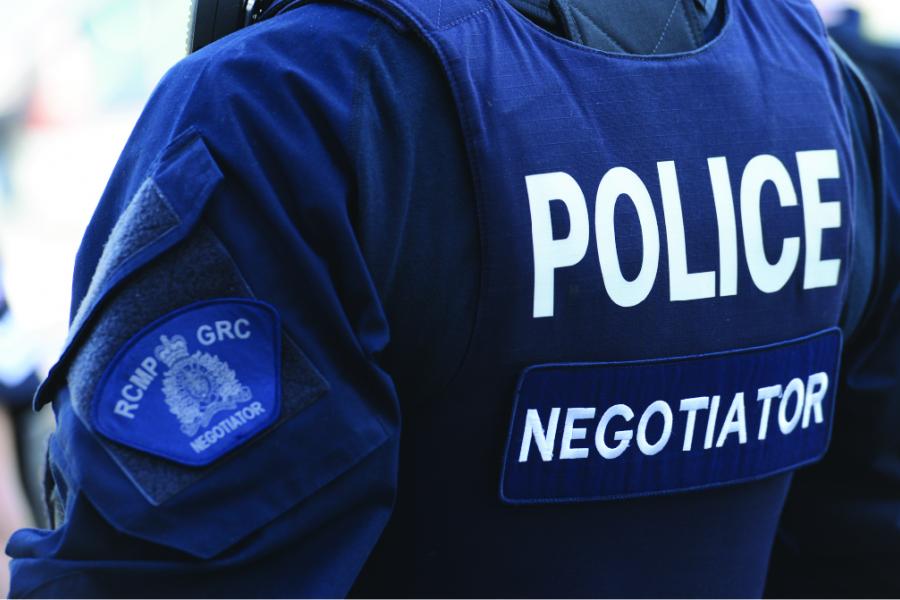 Mike Bloxham, Dave Fouche, and Dave Teboul are all experienced Crisis Negotiators here to talk about the critical incident that brought them all together.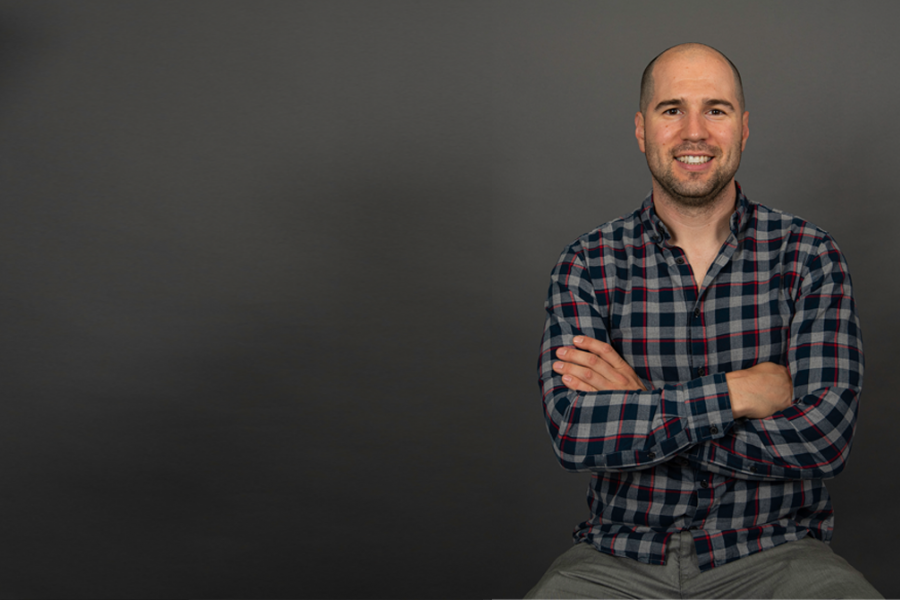 This week, Chief Neil Dubord is joined by Mark Bouchard. Mark first joined the Delta Police Department in 2007 and worked on patrol from 2009-2014 and then served on their Lower Mainland District Emergency Response Team from 2014-2019.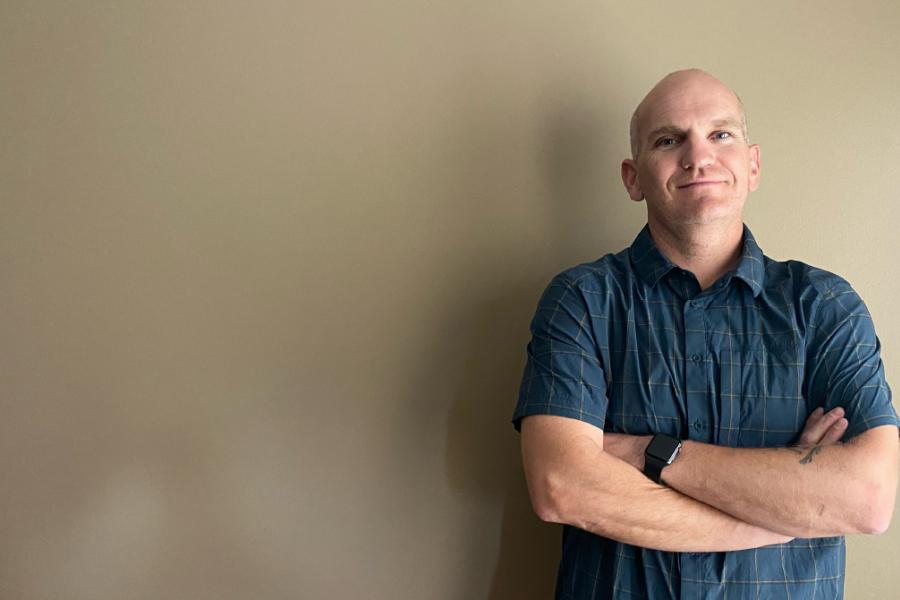 Chris shares his experience assisting with the wildfire effort in 2011 in Slave Lake, AB, and how it impacted his mental health in the years that followed.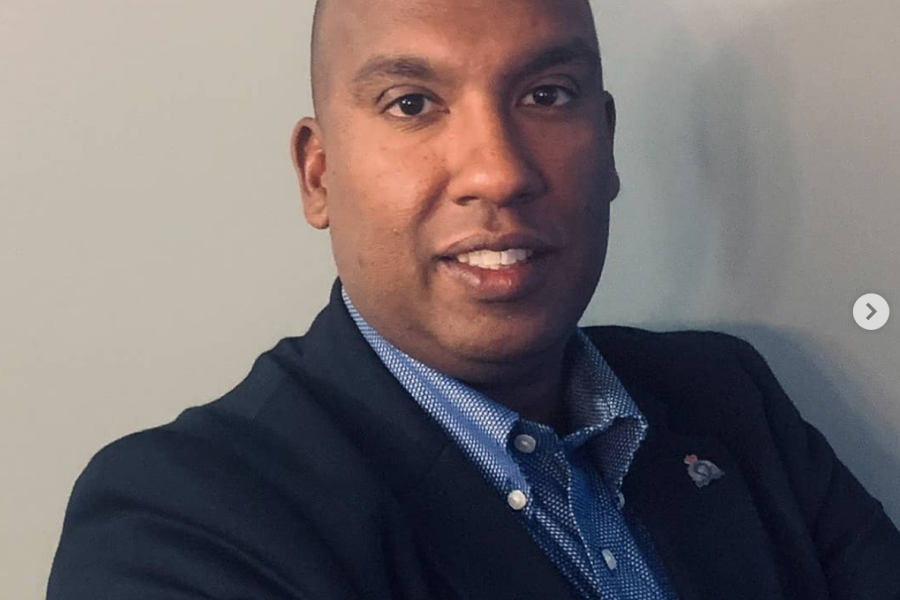 RCMP Cpl. Deepak Prasad story about taking care for a community and fellow officers after a tragic event
RCMP Cst. Glen Fenimore's story of resilience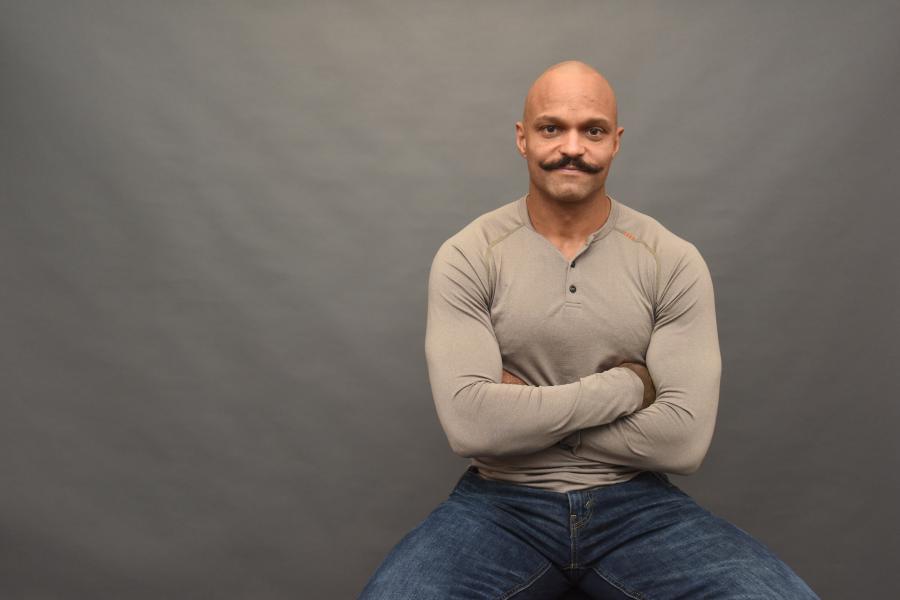 RCMP Sgt. Major Sebastien Lavoie's approach to leading through critical incidents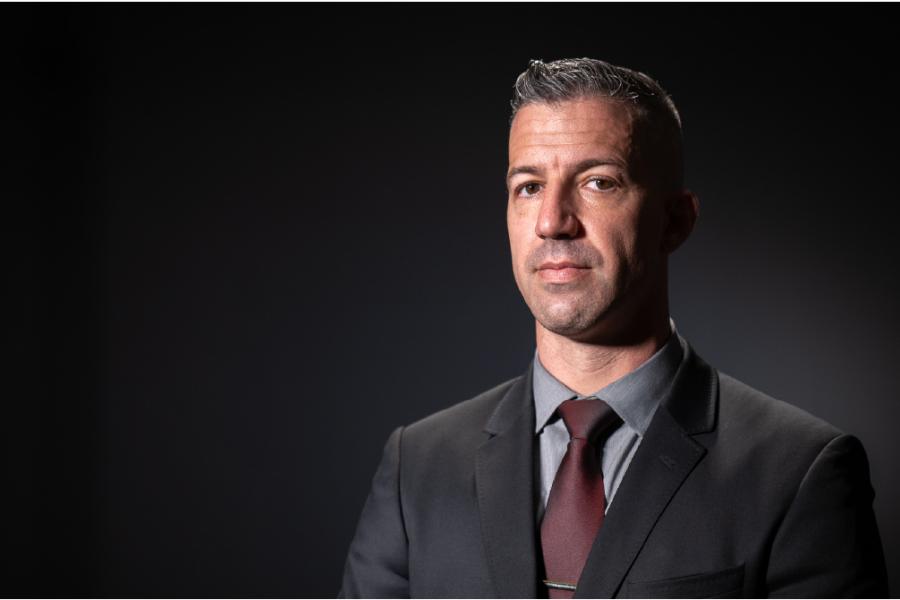 Las Vegas Police Department Lt. Joshua Bitsko recounts the months and years after the tragedy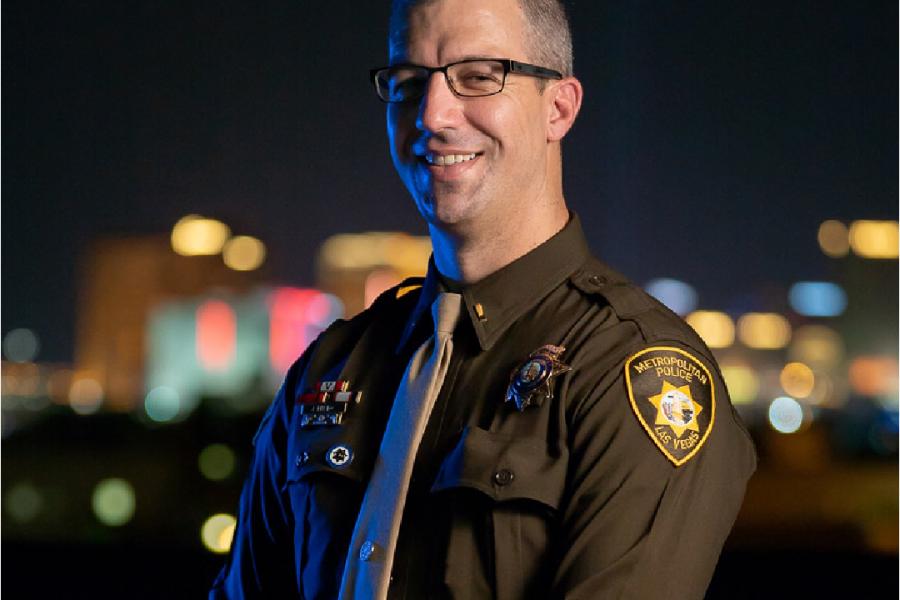 Last Vegas Metropolitan Police Department Lieutenant Joshua Bitsko' moment-by-moment account of the ....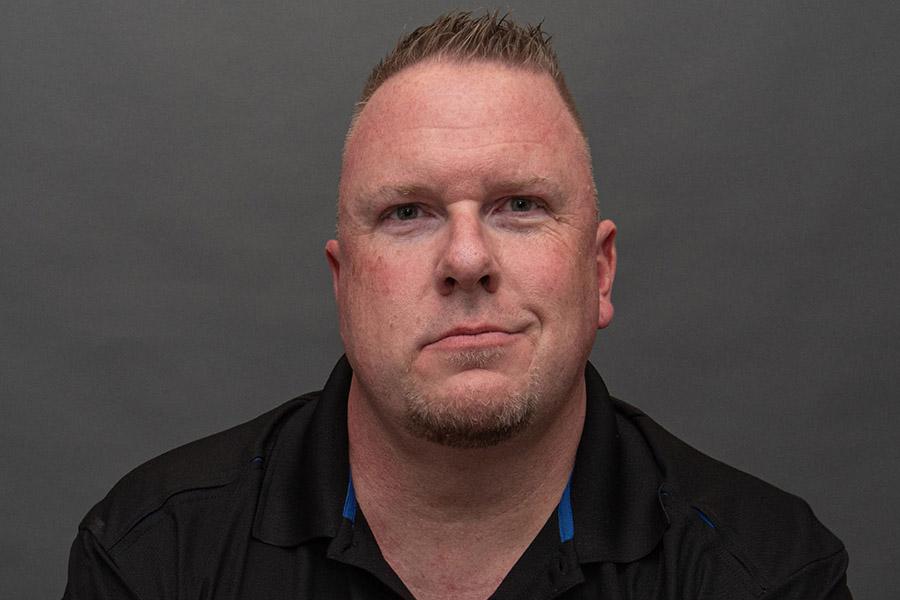 Abbotsford Police Cst. Mike Willford's story of compassion fatigue.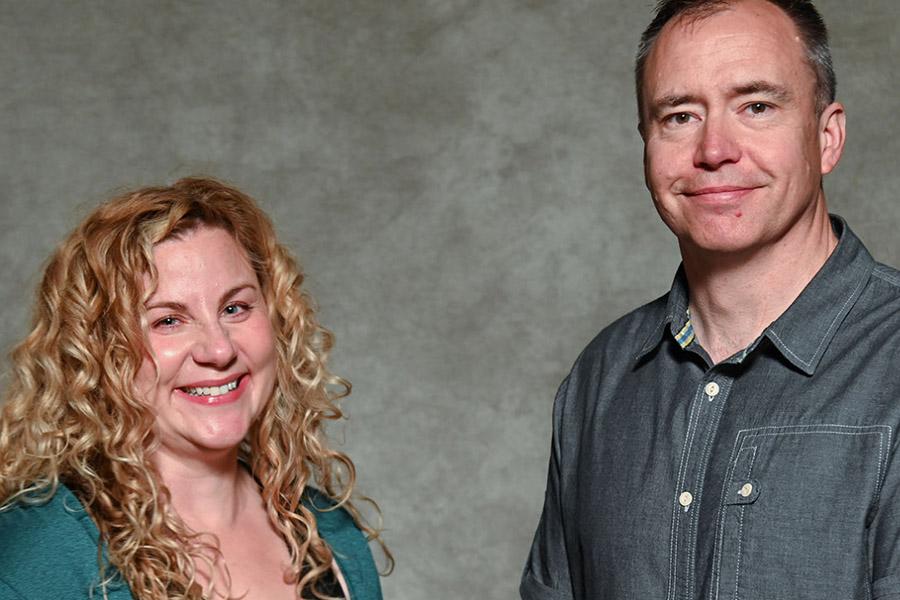 Edmonton Police Service members, Colleen Mooney and Glen Klose,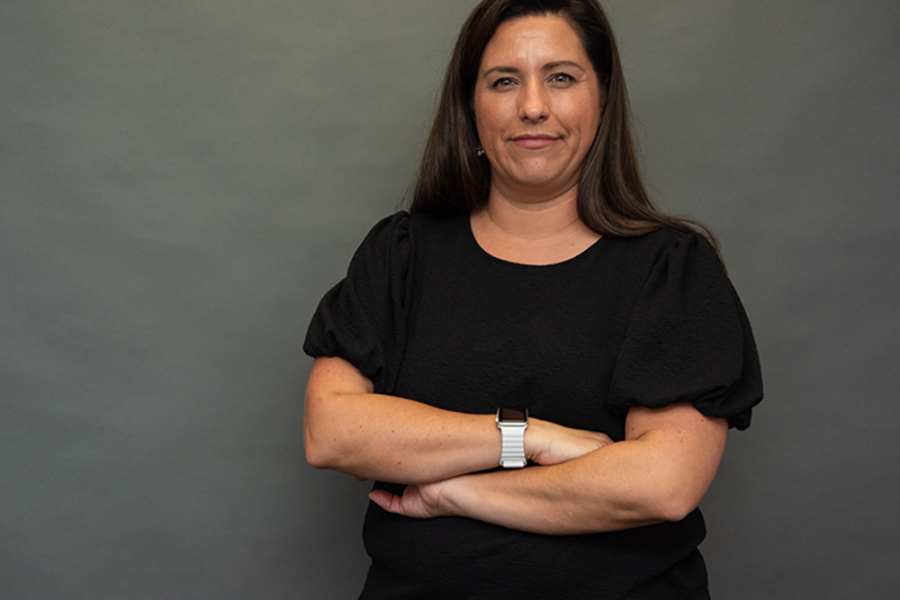 On this episode of Bend Don't Break, host Chief Neil Dubord speaks to the founder of the Vancouver chapter of Beyond the Blue about the need for more peer support for family members of police officers.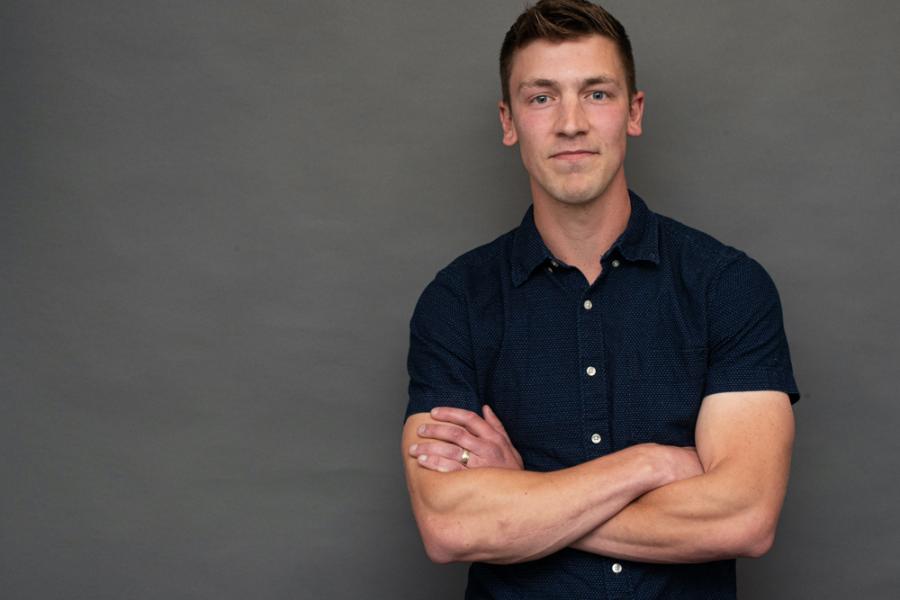 Metro Vancouver Transit Police Constable (Cst.) Josh Harms joins the podcast to discuss his recovery after he was shot while on duty in early 2019.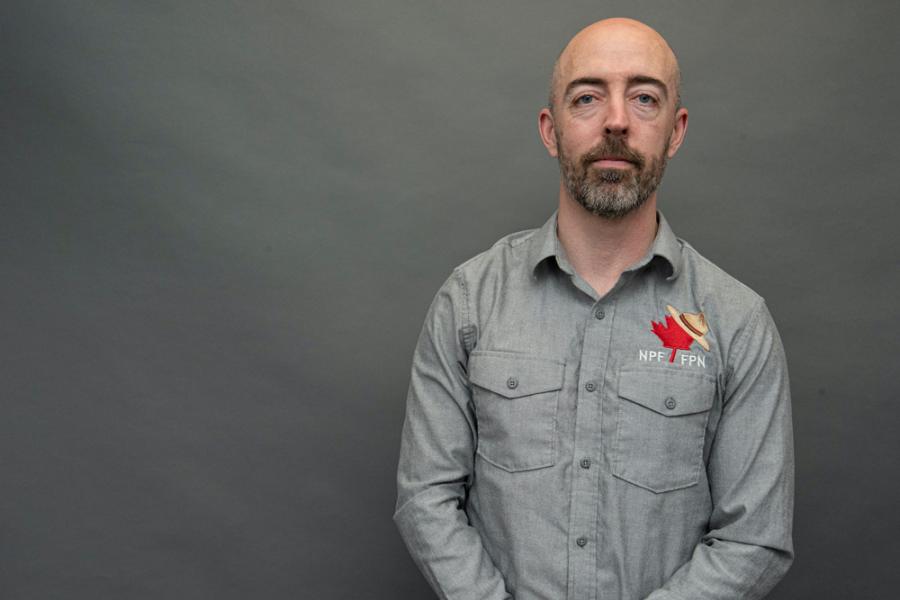 A 20 year RCMP officer, Rob Farrer recognized the need for more awareness associated with post-traumatic stress disorder amongst first responders.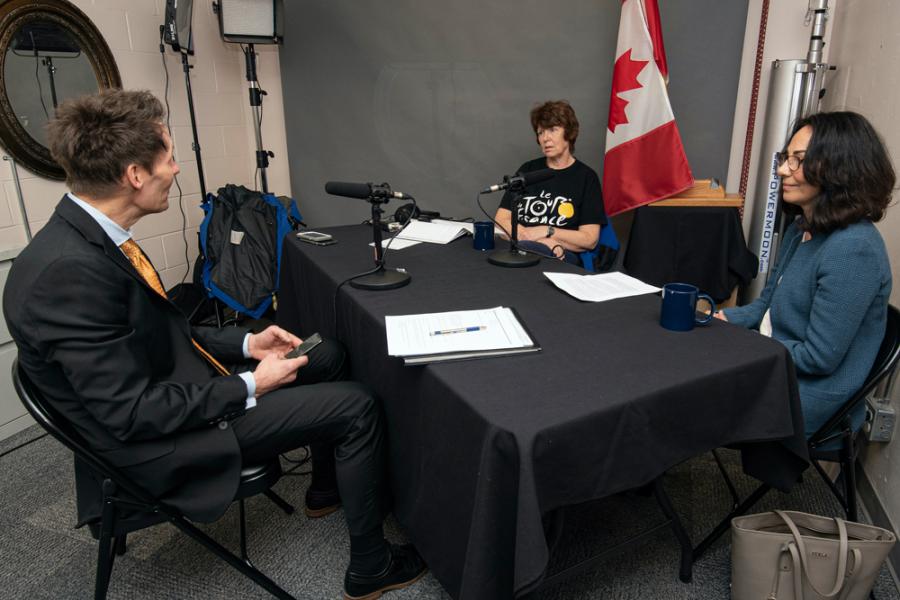 Advice on How to Stay Resilient
Advice on How to Stay Resilient