Ways to report
When reporting an incident, we request some basic information such as your name, date of birth and contact information. We will also need to know the date and location of the incident. There are three ways to make a report: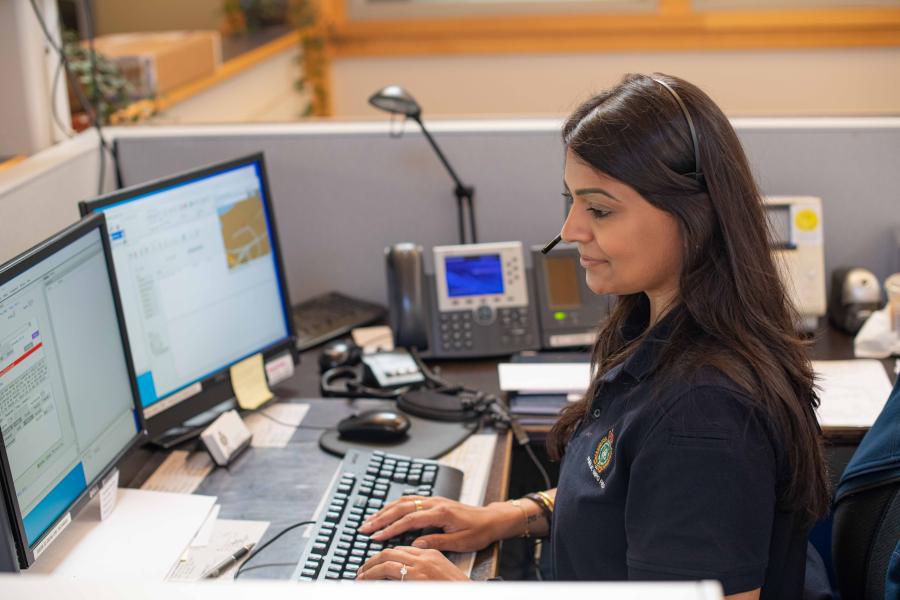 For non-emergency reports, please call 604-946-4411. In the case of an emergency, please call 9 1 1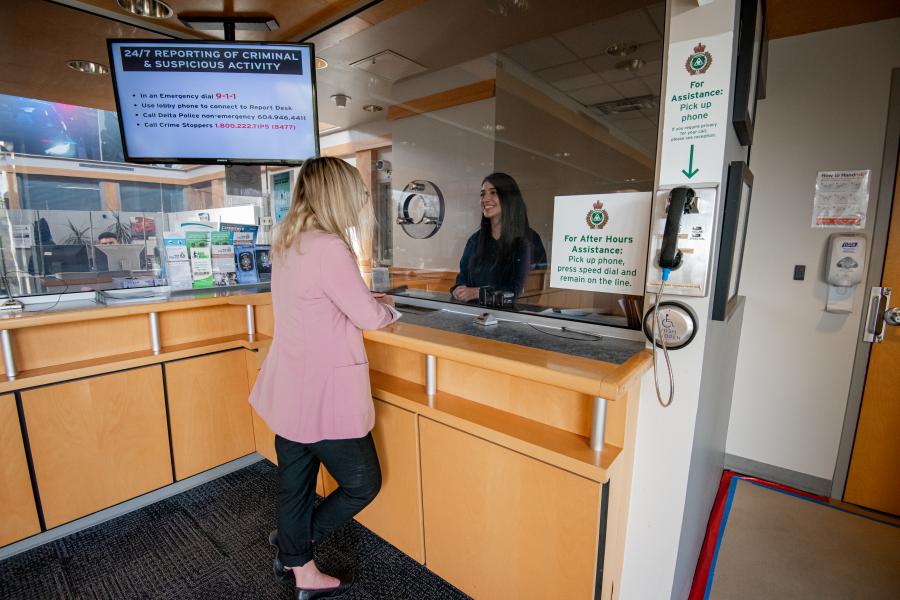 In-person reports can be made at Delta Police Departments headquarters in Ladner, or the Public Safety Building in North Delta.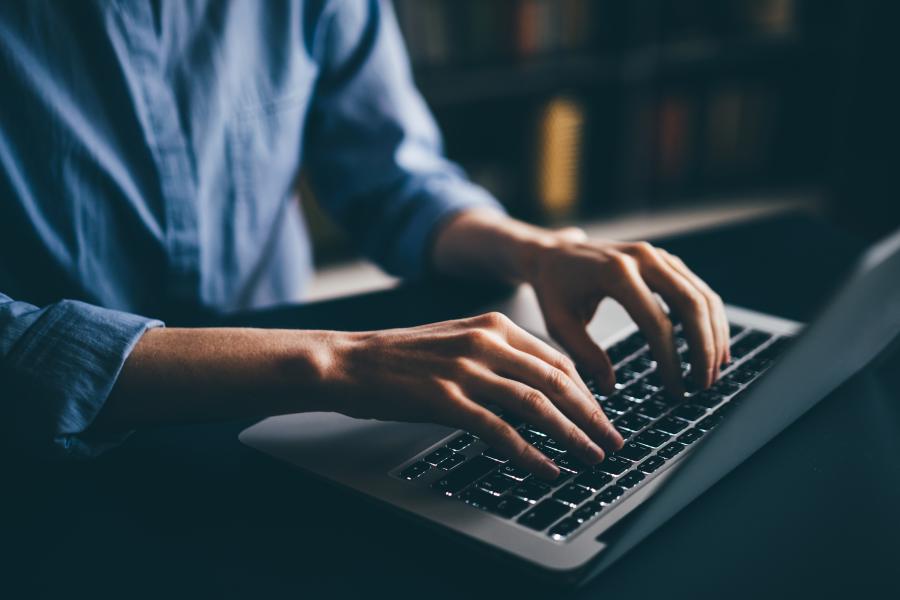 You may report property vandalism, fraud under $5,000, loss less than $10,000, traffic incidents, and lost property online.
Looking to submit a compliment or file a complaint?
Would you like to compliment an officer or Delta Police staff member on a job well done?
Or perhaps you have a concern about an officer's actions or behaviour?
""Way to go DPD! You hold true and strong to the motto "no call too small" well done! People in their areas have expressed their gratitude of feeling safer!""
- Email from Delta resident