Frequently Accessed
---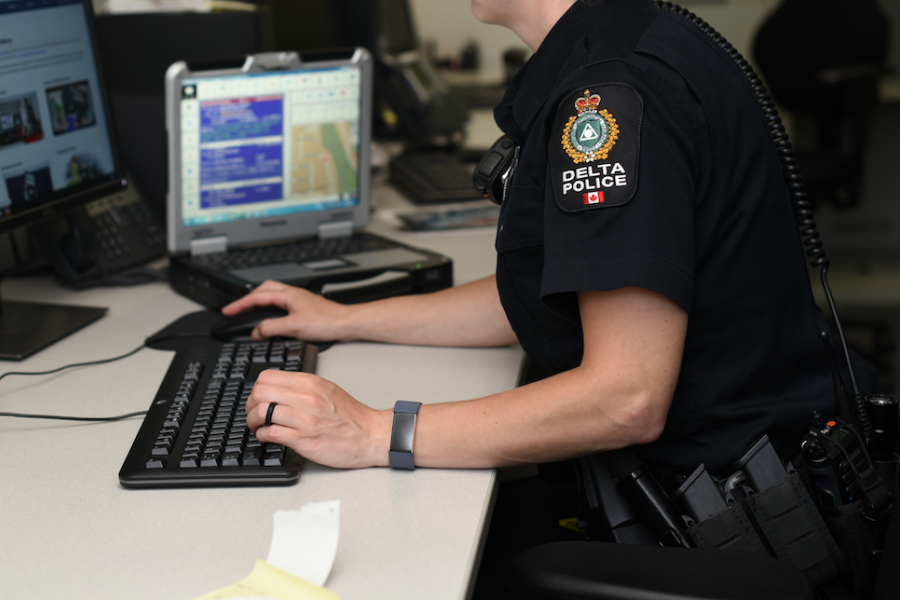 Now available online – Report a fraud, loss, found property, vandalism, traffic incident or community concern in Delta or on the TFN.
---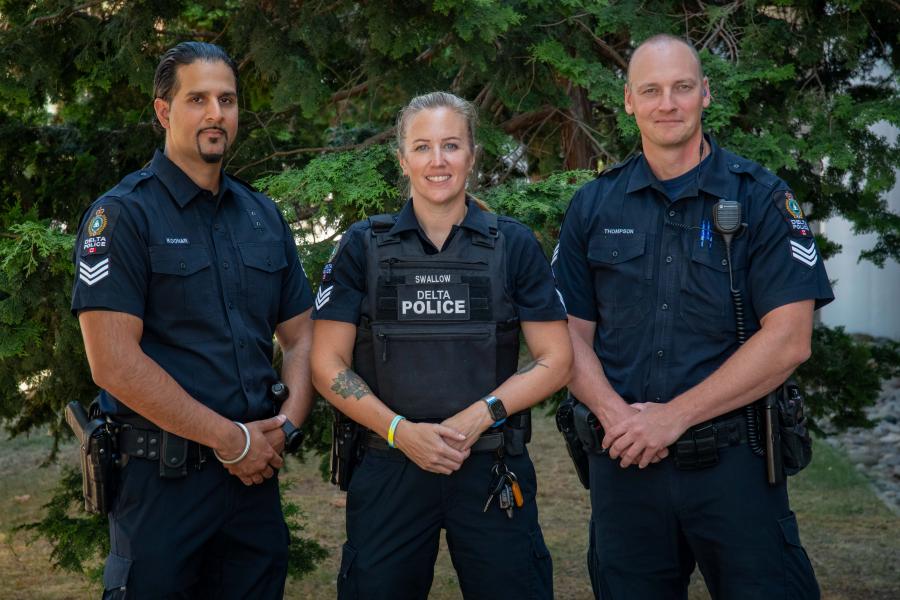 Delta Police accepts applications from new police officer recruits and experienced officers at any time. Jobs for police staff are posted when they become available.
---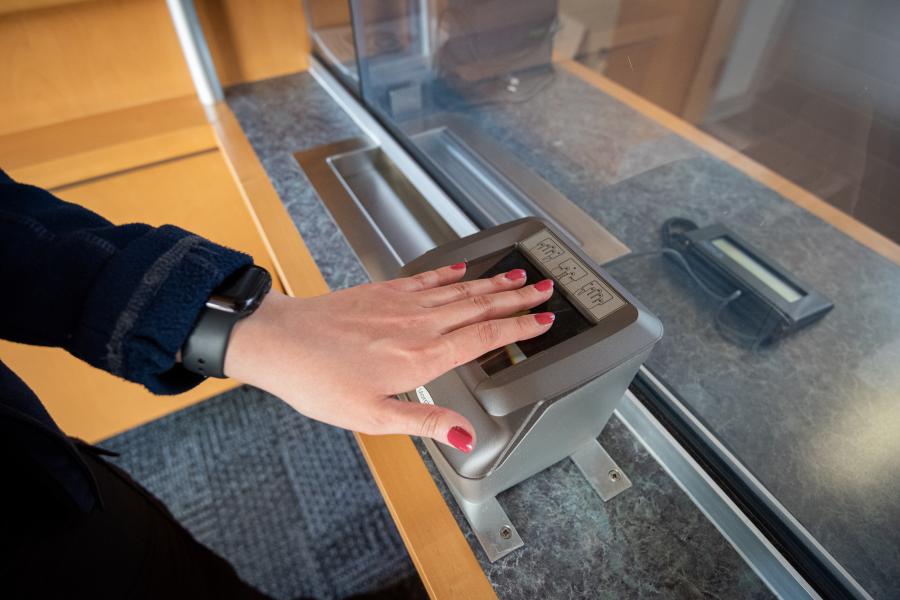 Services include criminal record checks, fingerprinting, special event licenses, firearms disposal, victim services, Freedom of Information requests and more.
Resources for our Community
Want to help secure your bike against theft? Learn more about traffic enforcement? Start a Block Watch program? Click below for info on protecting homes, property and businesses, keeping streets and parks safe, preventing auto crime and seniors programs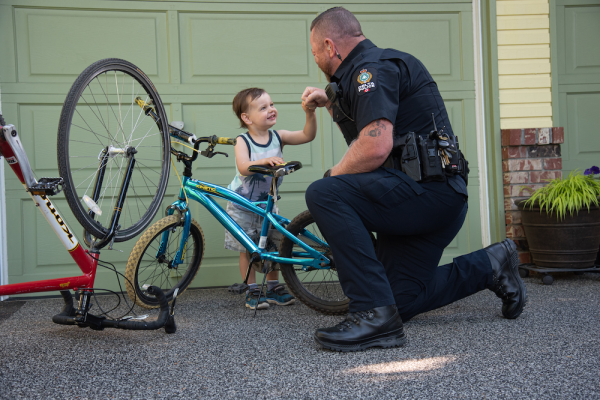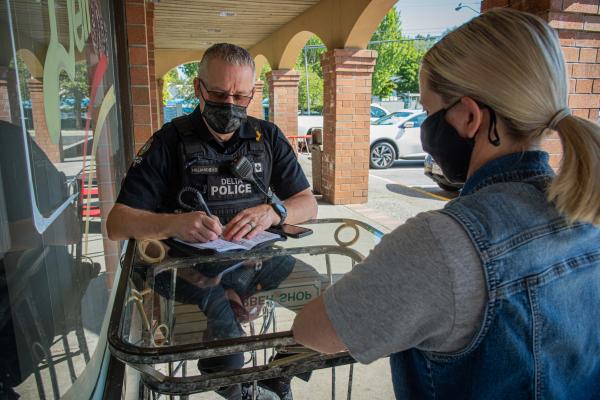 Seasonal Information
Delta is not immune to cybercrime; it is important that you are aware of frauds and scams, and how to protect yourself.
Auto theft is a crime of opportunity. Do your part to avoid becoming a victim of this type of crime.