PROJECT GREEN PLANET-UPDATE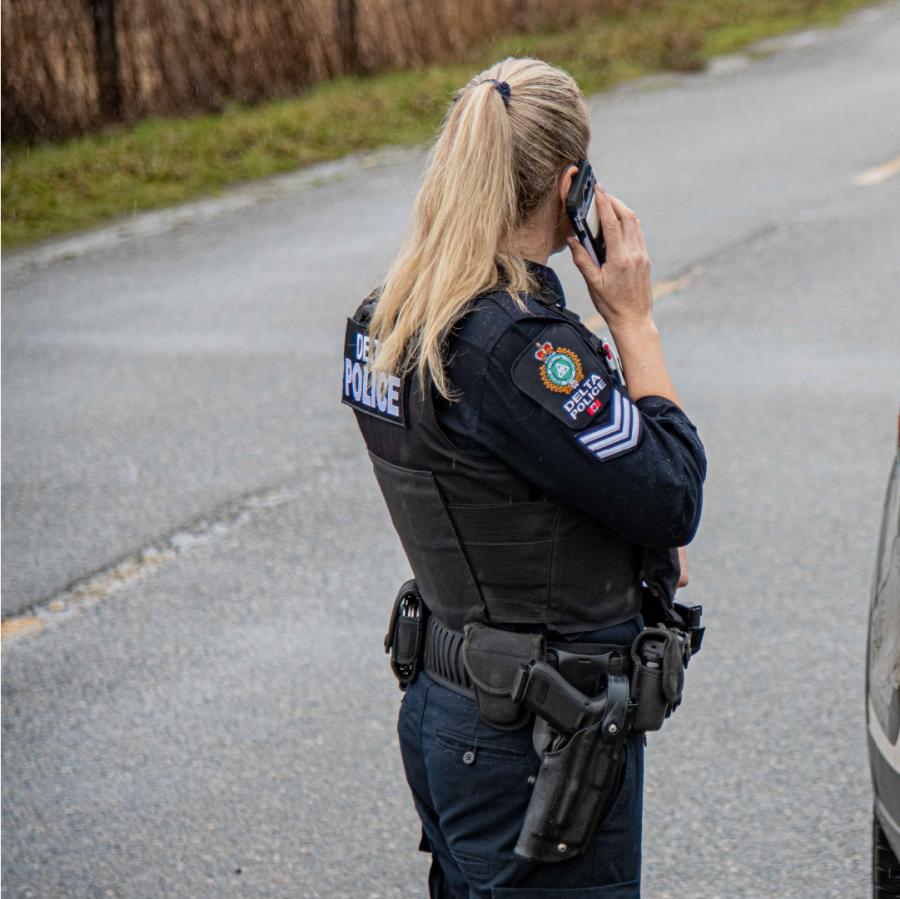 A significant drug investigation that started in 2017 targeting the Red Scorpions organized group trafficking illicit drugs in South Delta and Richmond has concluded with the last accused being sentenced. Mr. Billie Kim was found guilty of multiple charges under the Controlled Drugs and Substances Act (CDSA) and was sentenced in Vancouver Supreme Court on March 29, 2022. 
The investigation resulted in the seizure of large quantities of Cocaine, Heroin, Methamphetamine, Fentanyl, and Carfentanil and various restricted firearms and bulletproof vests. Numerous members and associates of the Red Scorpions were arrested and charged and have received significant sentences. They include;
Kyle Latimer a 17-year custodial sentence based on Project Green Planet's evidence and evidence of a subsequent Vancouver Police Department investigation Project Territory.

Billie Kim a 10-year custodial sentence.

Andule Pikentio a 7- year custodial sentence;

Jacob Pereira a 9-year custodial sentence, and;

Khaadim Coddett a 7.5-year custodial sentence;
Inspector Heath Newton of the Investigative Services Section states, "the results of this project and subsequent sentencing highlight the coordinated approach of law enforcement and the Prosecution in holding the accused accountable for their activities that are contributing to  numerous overdoses and deaths during the opioid crisis."    
The DPD investigative team appreciates the Prosecutors' efforts at the Public Prosecution Service of Canada (PPSC) for their diligence and support in bringing this investigation to a successful conclusion.