Delta Police Officer Receives International Policing Award
Delta Police Constable Jaspreet (Jessy) Sahota has been recognized with a prestigious award: the International Association of Chiefs of Police (IACP) Top 40 under 40 Award. The award recognizes police officers from around the globe exemplifying leadership, dedication, and service to the law enforcement profession. This year's winners come from the United States, Australia, India, the United Arab Emirates, and Canada.
Constable Sahota is being recognized for promoting community safety and well-being through his work with at-risk youth, focusing on cultivating resiliency and empowering youth to avoid the perils of drugs, gangs, crimes, and violence.
As a Youth Liaison Officer, Constable Sahota works with at-risk and high-risk youth in the community with the goal of stabilizing the youth by establishing positive connections with police, schools, counsellors, and mentors. His dedication to steering youth toward a positive and resilient path is a passion; he incorporates this passion for his on-duty work and off-duty through volunteer coaching, serving as a mentor for countless youth. 
Constable Sahota, a three-time Canadian National Champion in wrestling and kabaddi [1] superstar, believes that team sports are an essential catalyst to connect with, teach skills, and empower youth. Earlier this year, he spearheaded the DPD's Youth Wrestling Program, which has been more successful than imagined.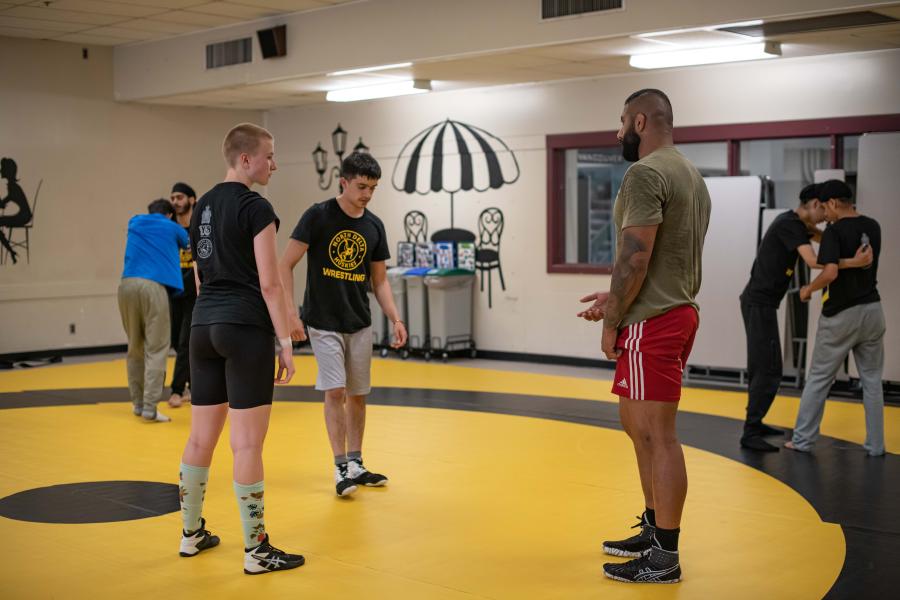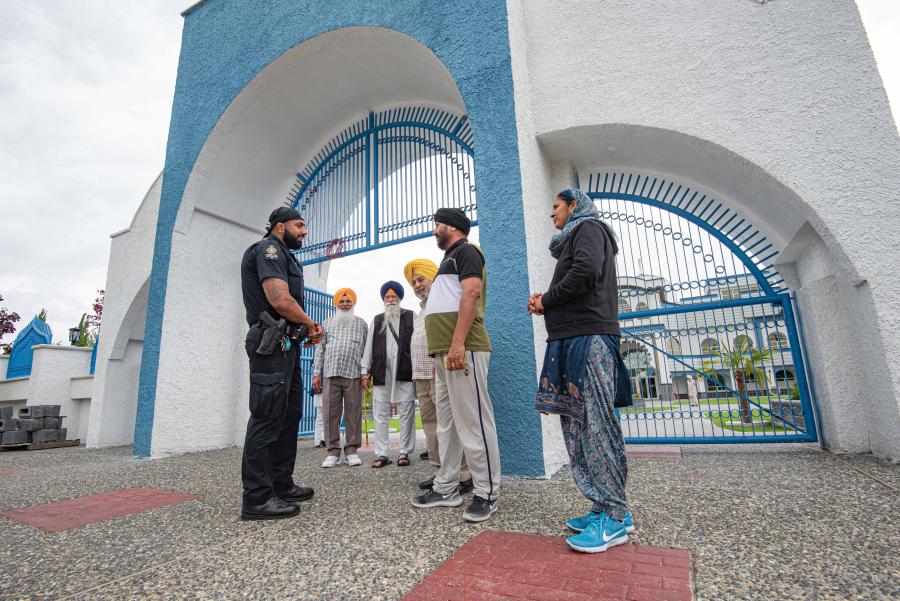 "We are honoured to learn that Constable Sahota has been selected as one of the recipients of this esteemed recognition," says Chief Constable Neil Dubord. "Through this award, we celebrate his service, achievements, and dedication to community safety. Constable Sahota has a steadfast commitment to working with and developing the future of our society: our youth, and we are proud to have him on our team. The Delta Police Department is lucky to have so many talented employees."
---
[1] Kabbadi - an ancient team sport similar to wrestling, originating from South Asia and is one of the most popular sports in the Punjabi community.