Delta Police Investigate Sex Assault - Tsawwassen
2022-3646
Delta Police are investigating a report of a sexual assault in the area of Diefenbaker Park located at 5400 block of 2nd Avenue, Delta B.C on Saturday, February 19th. The incident occurred between 9:30 pm and 10:00 pm. The suspect attempted to pull the victim towards the vehicle, however the victim was able to free themselves.
The suspect male is described as; Caucasian male between 30 to 40 years old, brown facial hair, 5'11" medium build, wearing a black hoodie, black sweatpants and black shoes. The male was driving a black sedan with another male passenger.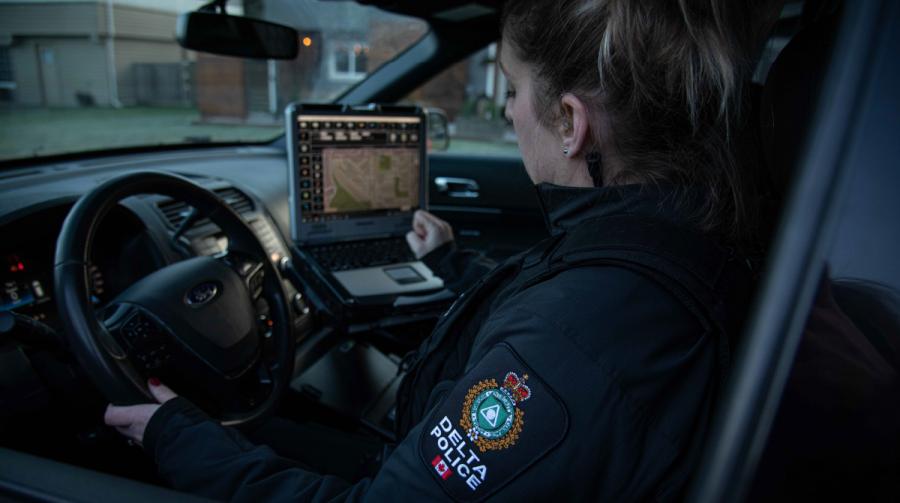 There has not been any similar reports to Delta Police, however police are reminding the public to report any suspicious activity or persons that you may see in your neighbourhood. 
If the public has any further information or was in the area during the time of this incident Delta Police ask that you contact them at 604-946-4411.
Delta Police investigation continues.