Delta Police Investigate Arson-Update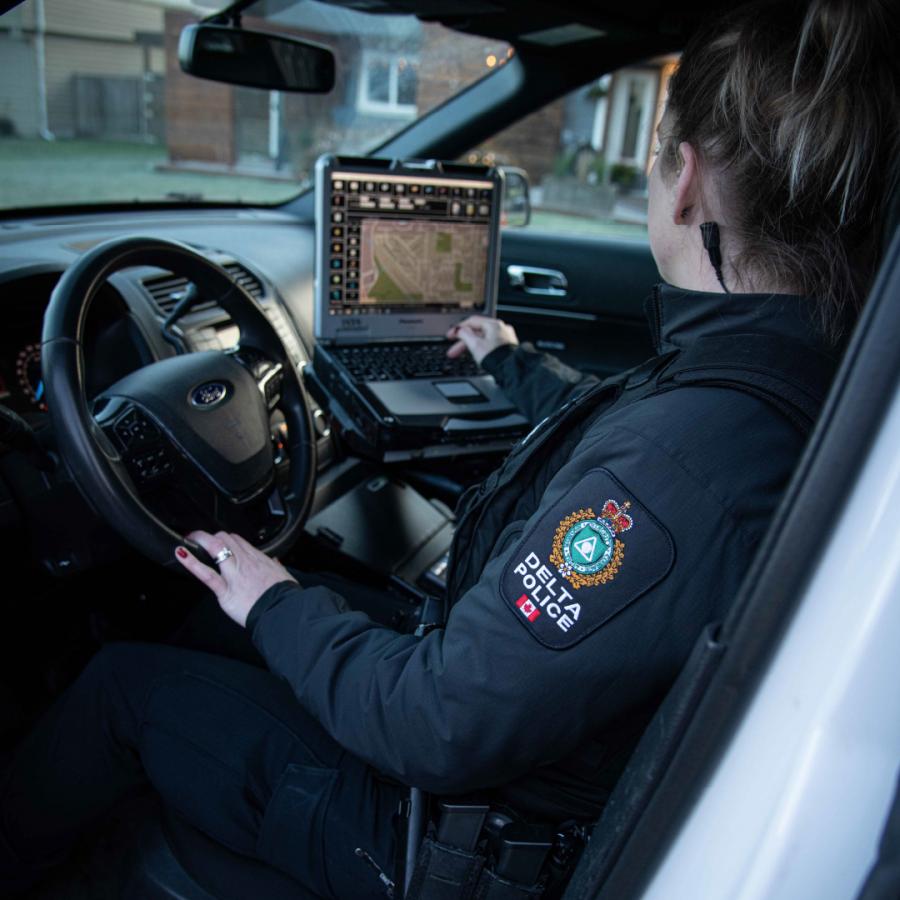 2022-4623
On March 5, 2022 Delta Police responded to a report of a fire at the playground area of Chalmers Park located at 11400 76A Avenue at 0137 early Saturday morning. The damage to the playground is estimated to be approximately $100,000.
Upon police arrival Delta Fire Department had already extinguished the fire. The Delta Police are investigating this as an arson.
On March 18, 2022, Delta Police arrested a youth in relation to the arson at Chalmers Park. The youth was processed and released on documentation to appear in court at a later date and information is being prepared for submission to Crown Council for charge approval.