No Call Too Small
The DPD remains a police department connected to its community. The DPD are proud to have provided over 130 years of policing to a community with a changing landscape while never changing our philosophy of No Call Too Small, which has resonated with the community throughout our entire history.
No Call Too Small
1. On October 8th, police were flagged down by a male driving a vehicle after the wind blew his paycheque out the window while on the highway. A Delta Police officer conducted extensive area patrols of Hwy 17 and were able to locate the paycheque and return it to the owner.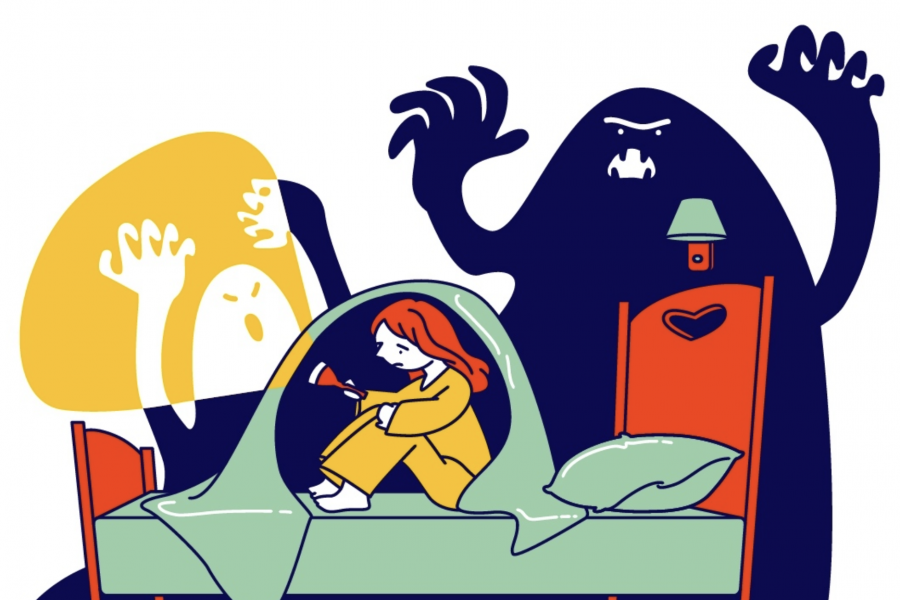 No Call Too Small
2. Actual synopsis from police file (names/addresses etc. omitted): ⁠
⁠
On March 19th, 2021 at 0922 hrs dispatch advised of a dropped 911 call from xxx-xxx-xxxx at xyz address. Dispatch reported a little girl called reporting that there were monsters hiding under her bed as well as her closet that were being mean and scaring her. Police attended and spoke with Little Girl (LG) who directed Constable (Cst) to her bedroom. Cst conducted extensive search in the home for these monsters and subsequently scared off several of the described monsters from LG's bedroom. Cst then gave LG several gold Delta Police badge stickers and advised her that they will keep her safe in the future. LG was elated, and her mom (who didn't know LG called the Police) was also thankful for the assistance. Monsters advised to never return to the home.⁠