Police investigating shots fired in North Delta
File 21-3486
Delta Police are investigating a shooting between vehicles that occurred in the 8800 block of Delvista Drive, around 5 pm on February 14, 2021.
"The incident appears to be targeted," says Cris Leykauf, spokesperson for Delta Police. "While fortunately no injuries have been reported to police, this type of violence is completely unacceptable. Innocent people could have been hurt."
Offices immediately responded to the scene, and began collecting evidence, including shell casings. The DPD Major Crimes unit has taken control of the investigation. At this point police can confirm there is no information that connects either of the vehicles or their occupants to Delta. They appear to have been passing through.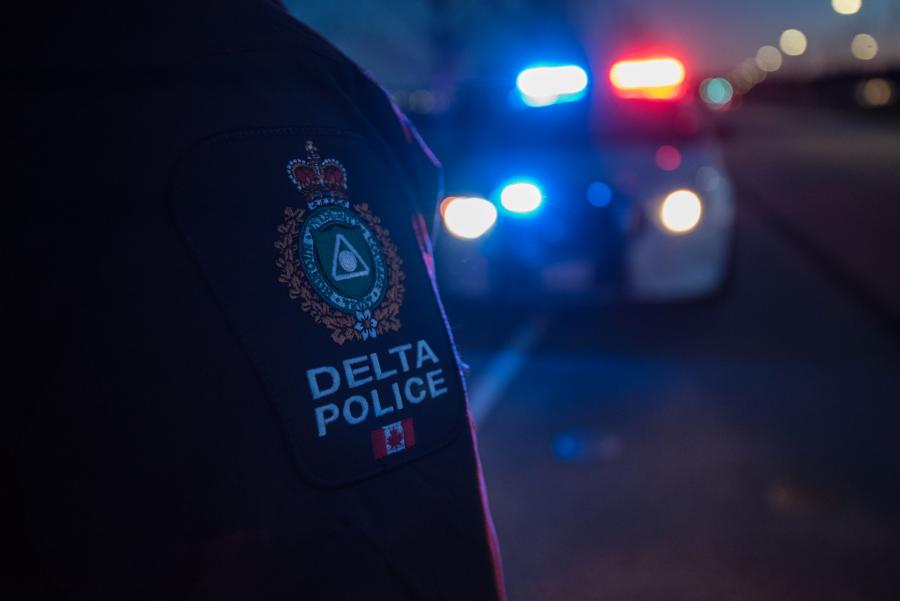 A nearby house was initially suspected to have been struck by gunfire, but upon close examination this has been determined not to be the case.
Delta Police are working with their counterparts across Metro Vancouver, sharing information and intelligence. The integrated Forensics Identification Services was called out and The Real Time Intelligence Centre has also been engaged.
A vehicle believed to be related to this incident has been seized by police. It was located in Langley and had been burned.
Delta Police held the scene overnight to ensure all related evidence had been located. The scene has now been released, but the investigation remains very active.
Media - No one is available today to do interviews on this incident.