Police Board and Delta Police urge public to register for vaccine, follow health orders
Delta Police Board members and Delta Police senior management team are encouraging all eligible Delta residents who haven't yet registered for the provincial COVID-19 www.getvaccinated.gov.bc program to do so.  And ahead of the May long weekend, the public is asked to continue to adhere to Public Health Orders, such as that forbidding non-essential travel.
"Our Board views this as a public safety issue," says Police Board vice-chair Angela Kaiser. "North Delta has a comparatively high rate of COVID-19 positivity, and we're very concerned about the impact of the pandemic on our community." Ms. Kaiser adds she is also a resident of North Delta, and has a business in the community.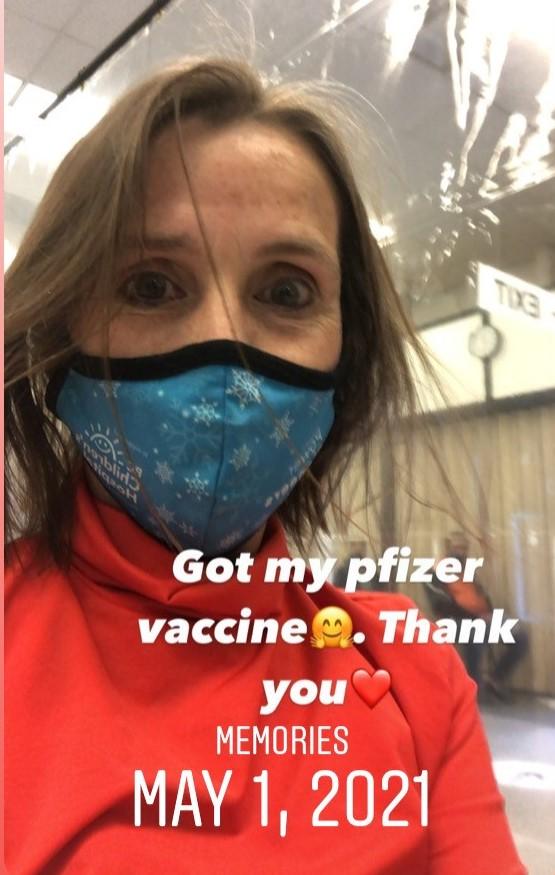 Dr. Karen Hossack, another Delta Police Board member and resident of Delta, says anyone who is looking for information on the COVID-19 vaccines, safety and side effects, should go to the BC Centre for Disease Control website at http://covid-19.bccdc.ca/.
The Delta Police Department continues to attend to calls for service regarding COVID-19 related concerns. Typically the DPD receives 4-5 calls for service a week, on issues such as gatherings that contravene Public Health Orders or lack of social distancing. The police approach is that of education first, but the DPD has also handed out tickets for egregious or belligerent behaviour.
Regarding vaccinations, the entire Police Board has been vaccinated, as has the senior management team at Delta Police.
"It's a great feeling, to be able to do our part to help stop this pandemic, and keep our families, friends and the community safe," says Ms. Kaiser.  Those with one COVID vaccination are also reminded to continue to wear masks and practice social distancing.